In need of a private mortgage? We lend money against quality residential properties (1st and 2nd mortgages) throughout Canada.
If you are a homeowner and have equity in your property that you would like to access to do renovations or to consolidate some debts, taking a private mortgage might be the right solution. Depending on your circumstances, a private mortgage can be a good short term solution.
Rates range from 6% to 10% on first mortgages and 10% to 15% on second mortgages, depending on the details of the file. Factors that impact the rate include: borrower's credit, loan to value, income, urban/rural, and condition of the property.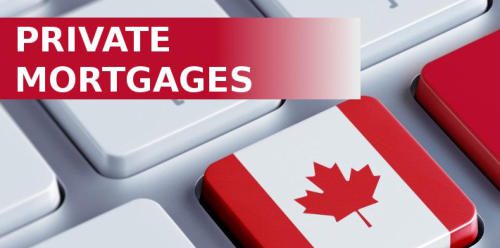 Please contact us for details if you are thinking of refinancing your home and you do not fit the criteria of the big banks.
We work with mortgage brokers across Canada.
CONTACT US
Rental Office
825 Claxton Terrace, Prescott, Ontario, K0E 1T0
Phone: 613-499-3293
Toll Free: 1-855-GK3-GROUP
or click for Contact Form